About
Partnering with Landowners
Skywide partners with landowners across the US to provide liquidity and optionality for those with renewable power generation on their property
As a subsidiary of Kimmeridge, we benefit from institutional funding and extensive experience in the energy sector. Over the past decade our team has built one of the largest oil and gas royalty companies in the US. We attribute our success to our reputation for presenting transparent and trustworthy offers, as well as our deep technical knowledge and commercial flexibility. Our team brings decades of experience spanning the energy, infrastructure, land, and finance space and is well equipped to craft bespoke offers tailored to the needs of individual landowners and small businesses.
Where We Buy
Skywide acquires onshore renewable royalty interests across the United States.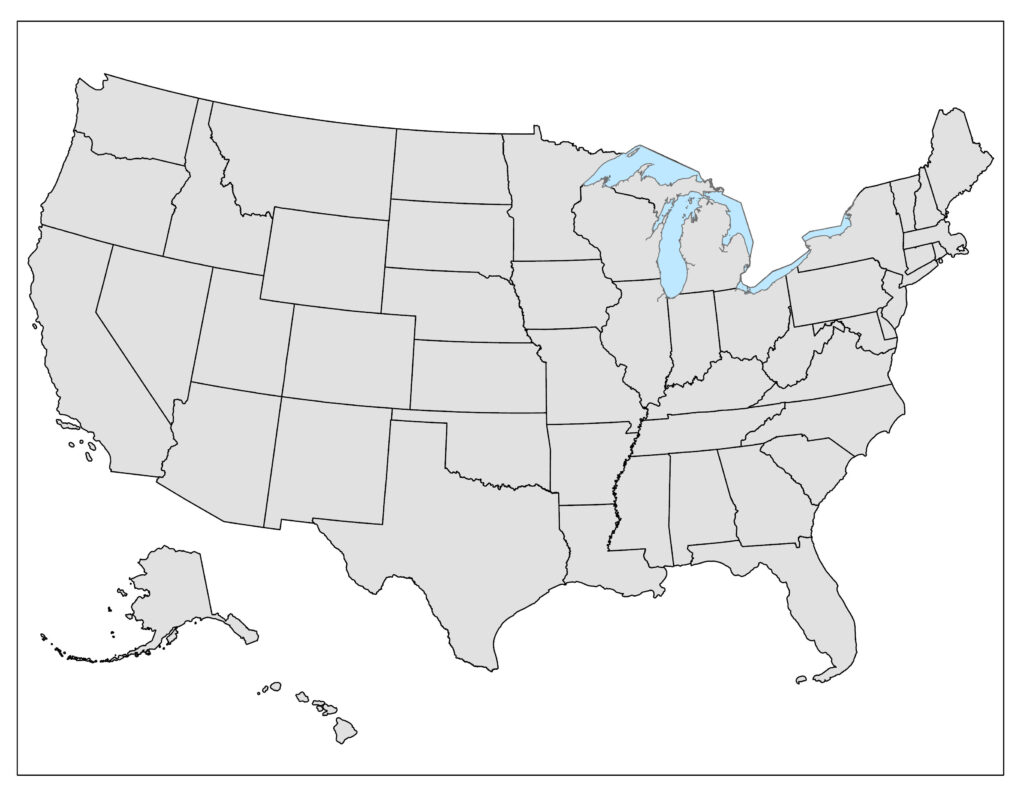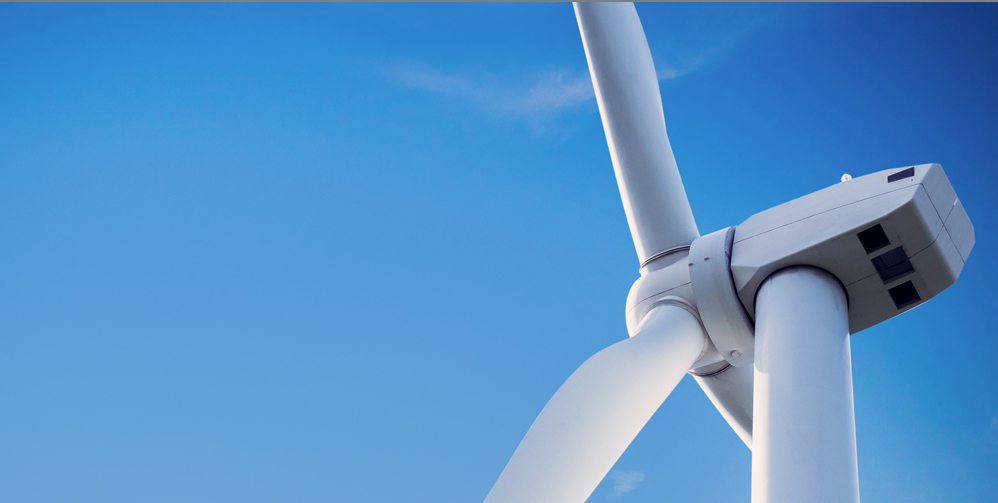 A Simple Process to Sell Your Royalty Income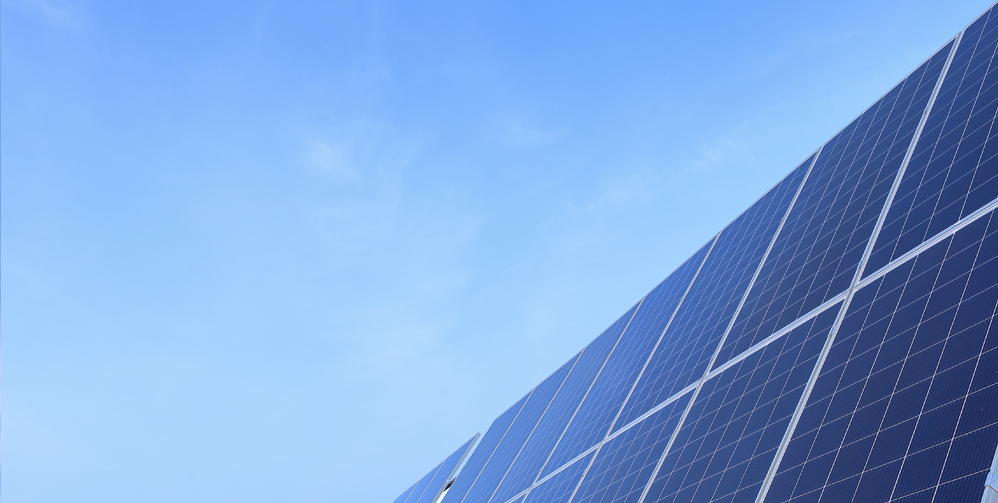 Significant Experience Managing Royalty Income

Ready to Request an Offer?